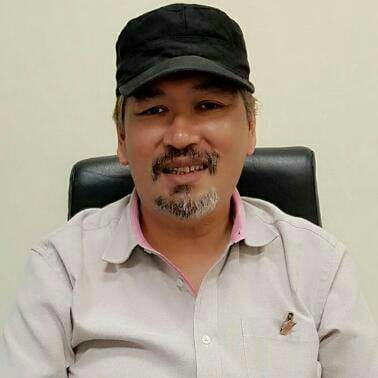 Class :
Primary VI
Subject :
Mathematics
Past Year Prelim Papers- 2
Past year papers help students get rid of the fear of the unknown. Students can learn a lot about the type of questions asked and that helps beat stress. Solving Past year papers help in a comprehensive revision of everything they have studied.
In this series of sessions Teacher Izam will Solve and discuss Past Year Prelim Paper to make students understand the type of questions asked and tips to solve the questions which is a smarter way to excel in the exams.
At the same time, students can also ask the questions to the teacher if any confusion.
Let's study and grow.
Session Start Time
05:00 PM