COURSE OVERVIEW
This session will prepare your child for the various types of questions that could be tested in the Situational Writing section.
Teacher Richard will share key skills and effective techniques to write any email, letter or report that would be required under this section.

Tutor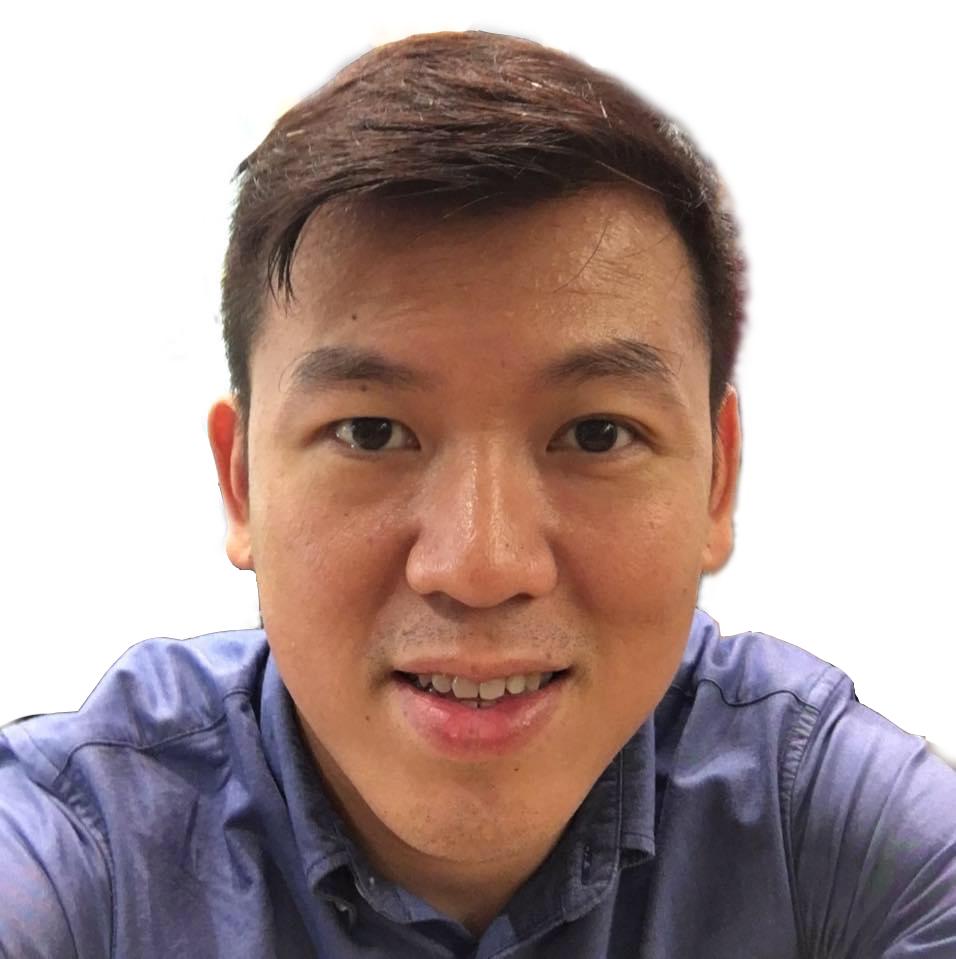 Mr Richard Wee
Richard is an experienced tutor of over 20 years, specializing in coaching English and Mathematics to Primary and Secondary school students. He is an alumni of Victoria Junior College and Nanyang Technological University (Communication Studies). His students include those with special needs with learning disabilities, underachievers who lack motivation, and high achievers who love challenges. He is able to custom the learning methods according to their needs to help them reach their potential. This is mainly due his personal mantra and as an over-achiever in his own personal journey where he has risen above his challenges and obstacles and competition to win various awards, including being a recipient of a scholarship.