Average Word Problems
Primary 5
17th Sep, 07:30 PM (SGT)
COURSE OVERVIEW
To understand basic word problem-solving techniques to solve mathematics questions
Tutor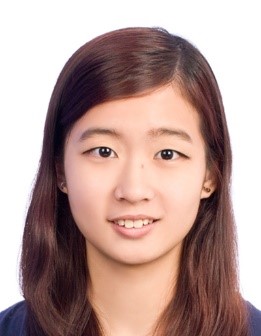 Alyssa
With 7 years of teaching experience in dealing with children, autism included, students have benefitted from my teaching. I can be firm when students are not focused but at the same time, they also will know who to look for when they need help. I do not believe that all children are academically inclined. It just takes the right approach to motivate them.
Thus i work first by understanding the students and from there on tweaking my approaches to helping the student to the best of my abilities, which has always been my promise to parents. I have seen results not just with teacher-student interaction but even in their academics through this method.
For the weaker students, I work on correcting any conceptual issues/build a good foundation before challenging them with tougher questions.
Well versed in primary and secondary math, having been trained in a math tuition centre previously. In doing math, I solve them in the easiest/most logical way I can find. I do believe in working on problem sums more as that is the killer for most students and have found effective ways to tackle them.