Cycles (P5 Topic)
Primary 5
19th Jan, 07:30 PM (SGT)
COURSE OVERVIEW
Topics Covered: Reproduction in Animals
Sexual versus Asexual reproduction

Sexual reproduction in Humans

Family tree & Heredity

MCQs and discussion of solutions
Students will be introduced to the differences between sexual and assexual reproduction, reproduction in humans, the development of a human foetus, the family tree and hereditary characteristics which are passed from parents to their offspring. Students will also attempt MCQs on the topic.
Tutor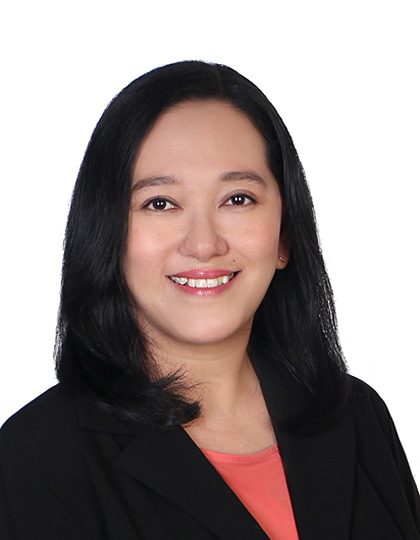 Tina Tan
Tina has more than 17 years of tutoring students in Singapore and she believes that Science is a practical subject that can be applied to our day to day life.
She cultivates an interest in science by sharing practical examples and encouraging her students to discuss concepts which can be applied to their studies and ultimately helps them to excel in their science paper.