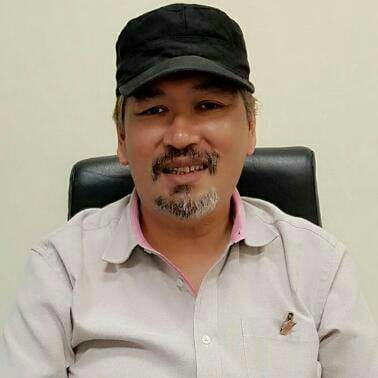 Class :
Primary V
Subject :
Mathematics
Average -1
The average of something in math is kind of like the middle of all numbers. Find out what the average of something means in math in this series of Average sessions by our stat Tutor Mr Izam Bin.
In this session Teacher Izam Bin will focus on basic concepts of Average and understanding.
Students can interact and clear there doubts simultaneously.
Let's Study and grow.
Session Start Time
07:30 PM