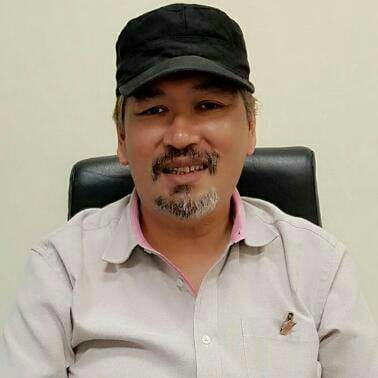 Class :
Primary VI
Subject :
Mathematics
Rate and Average
Did your children forget some p5 concepts and topics?
No worries if they have because we are here to help. Or maybe your children are not sure if they have forgotten. Well, they can find out by joining our lesson.
Let's Revise p5 topics of Rate and Average.
Intermittent revision makes learning more effective. Every student will benefit from such constant revision.
So join us tonight! See you!
Session Start Time
07:30 PM