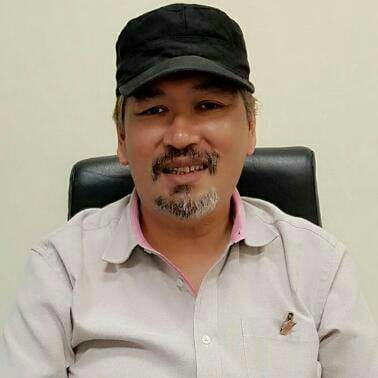 Class :
Primary V
Subject :
Mathematics
Volume of Solid/Liquids - 2
The most common problem while learning math and scoring well in math is that students lack an understanding of the basic concepts.
Let's not make your child face the same problem which many PSLE students are facing. Help them build a strong foundation in maths in p5 itself and make them ready for any Exam.
In this session Teacher Izam Bin focus on Complex Volume and Solve Challenging Questions in Volume.
Students can Clarify their doubts instantly with the teacher in this interactive live sessions.
Let's Study and grow
Session Start Time
07:30 PM