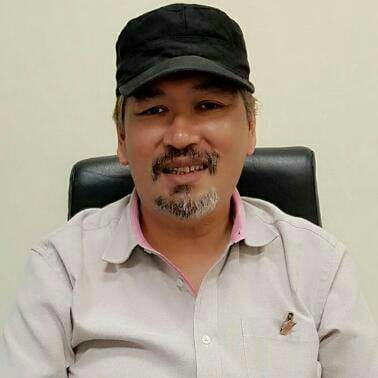 Class :
Primary VI
Subject :
Mathematics
Heuristics - 4
Does your child know WHICH Heuristic techniques to apply to solve a particular challenging Maths problem ....in the most effective way?
Subscribe for this series of heuristics sessions equipping your child with the Key essential Heuristics to solve even the hardest questions in the Maths exams.
The teacher will Explain Heuristics Method to manage problem sums and Word Problems. with examples. At the same time, students can also ask the question to the teacher if any confusion.
Let's study and grow.
Session Start Time
05:00 PM