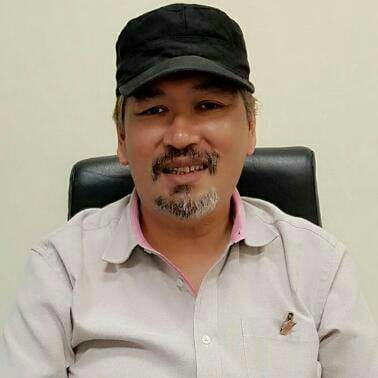 Class :
Primary VI
Subject :
Mathematics
Patterns
Learning about patterns provides students with an understanding of mathematical relationships, which is a basis for understanding algebra, analyzing data, and solving complex mathematical problems.
In this Session Teacher Izam Bin will Go through series of consecutive Numbers/Patterns in Figures.
Students can clear their doubts instantly.
lets study and grow,
Session Start Time
05:00 PM