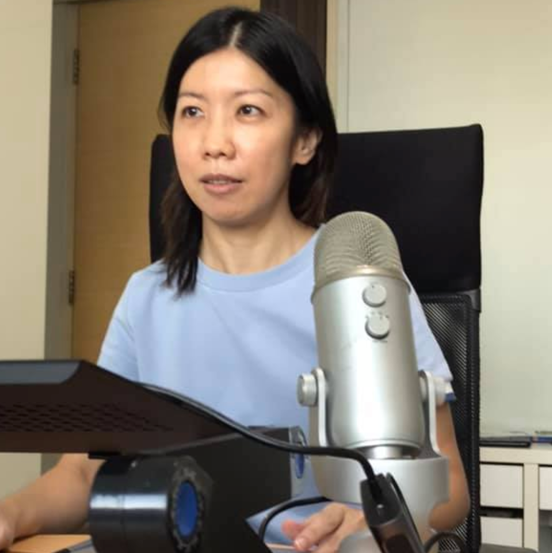 Class :
Primary IV
Subject :
mathematics
Word Problems
Word problems are seen as a crucial part of learning in the primary curriculum because they require children to apply their knowledge of various concepts to 'real-life' scenarios.
In This session, the teacher will explain the Total value in Word problems concept.
At the same time, students can also ask the question to the teacher if any confusion.
Let's study and grow.
Session Start Time
07:30 PM