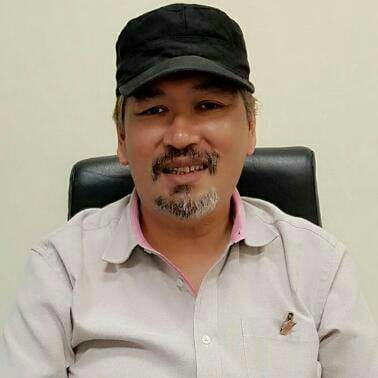 Class :
Primary V
Subject :
Mathematics
Practice paper from various school - 6
Past Year Papers are an important tool for revision, allowing students to check how their revision is going and assess areas for improvement.
In Today's session teacher Izam will solve and explain Past year paper to make students understand the type of questions asked and tips to solve the questions.
At the same time, students can also ask the questions to the teacher if any confusion.
Let's study and grow.
Session Start Time
07:30 PM