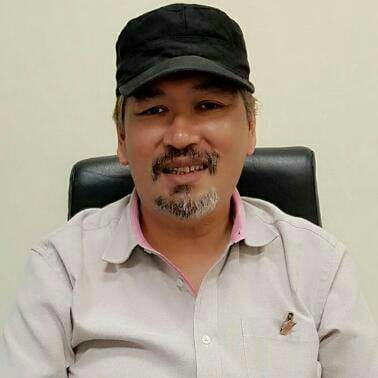 Class :
Primary VI
Subject :
Mathematics
2020 Prelim Papers - 4
Prelim Papers are an important tool to know the simple mistakes you are doing while the exam. In Today's session teacher Izam will solve and explain 2020 prelim paper to make students understand the type of mistakes they do and give some tips and tricks to avoid those mistakes in mains.
At the same time, students can also ask the questions to the teacher if any confusion.
Let's study and grow.
Session Start Time
05:00 PM