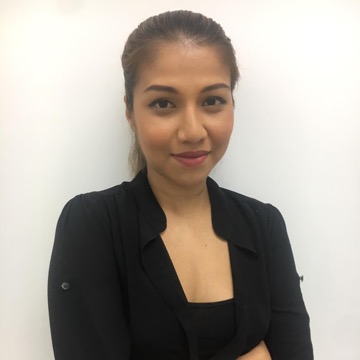 Class :
Primary VI
Subject :
English
Oral Examination Techniques
To learn the techniques required to do well in the reading aloud section of the oral examination.
To learn how to respond well in the stimulus-based conversation section.
Students will be taught the importance of articulation, pace and expressiveness.
Students will attempt reading a passage aloud on their own.
Students will critically analyse themselves by looking at a checklist.
Students may record themselves and compare their reading to a model reading.
Students will be taught 2 methods to handle the stimulus-based conversation section of the exam. (Point, Elaboration, Evidence, Opinion and 3 point technique)
Students will draft out responses for several stimulus-based conversation questions and practice the respective techniques. Students will compare their answers to the model answers. Students will practice reading their responses aloud (possibly involving someone in their homes).
Session Start Time
07:30 PM