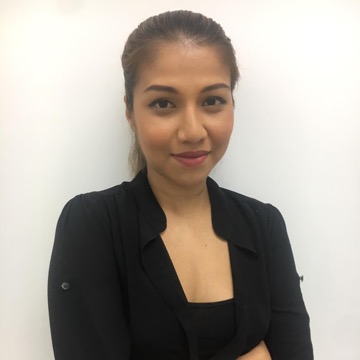 Class :
Primary VI
Subject :
English
Comprehension – Open-ended
To be able to answer questions based on a text relevantly and accurately.
To be able to eliminate redundancy in their answers.
To be able to write grammatically correct answer.
Students will learn how to annotate the content in the comprehension passage..
Students will try annotating along with the tutor.
Students will learn the steps they need to follow when doing comprehension.
Read and annotate
Read the questions
Read the passage again.
Students will be taught the different question types that may appear in the comprehension section.
Students will be taught how to answer factual questions.
Students will answer some factual questions on their own and these will be gone through.
Students will be taught how to answer inferential questions (practice questions will be done the following session)
Session Start Time
07:30 PM