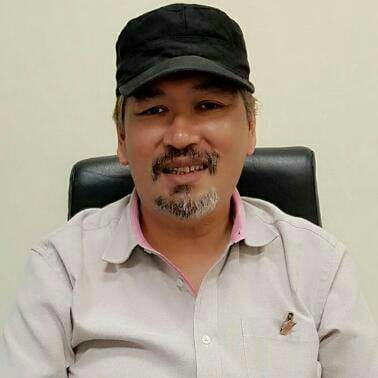 Class :
Primary V
Subject :
Mathematics
Rate - 2
Rates just tell you that how one quantity relates to another quantity.
Learn the concept from our Star teacher who will make it simpler with simple tips and tricks.
In Today's session, Teacher Izam bin will discuss All concepts of rate with detailed examples. Teacher will explain and solve the list of questions.
Students can clarify their doubts with the teacher instantly.
Let's study and grow.
Session Start Time
07:30 PM