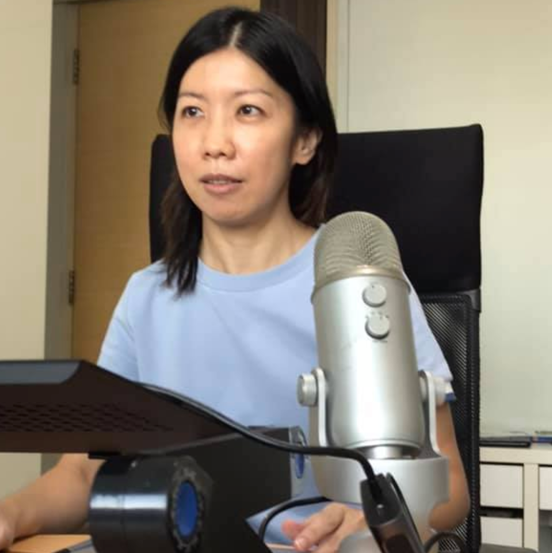 Class :
Primary IV
Subject :
mathematics
Word Problems
Calling all Primary 4 parents,
Do you know how to get the best out of any deal?
In this session, students will learn about Promotions and solve some Questions on promotions , followed by the revision of Area and Perimeter.
Every question and quiz is structured to maximise learning.
Subscribe here for a highly interactive and engaging live session now.
Let's study and grow.
Session Start Time
07:30 PM