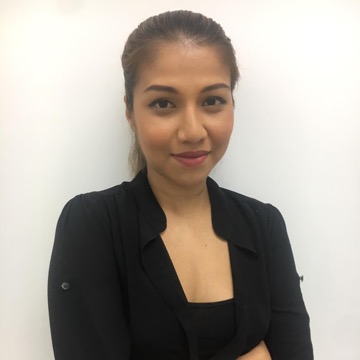 Class :
Primary VI
Subject :
English
Past Year Exam Paper Drills (with focus on Open-Ended Comprehension)
To practise past year exam papers and to pay extra attention to the comprehension section.
Students will revise comprehension skills.
Students will attempt past year exam papers and the answers will be gone through by the tutor.
Students will be debriefed about comprehension skills.
Session Start Time
07:30 PM