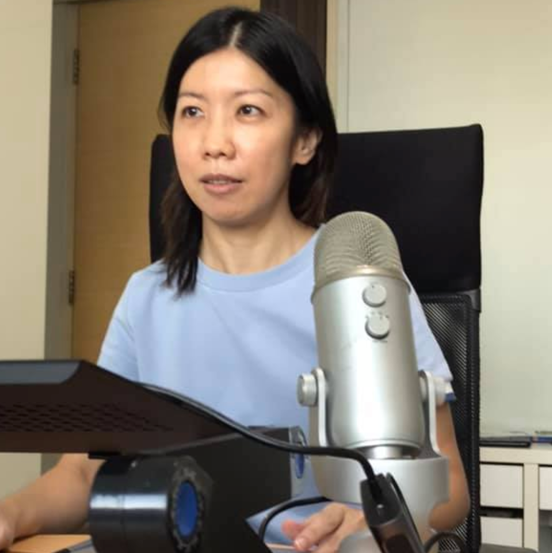 Class :
Primary IV
Subject :
mathematics
Time
Calling all Primary 4 parents,
Do you know what are the commonly asked Primary 4 math questions?
And some of these questions are very challenging.
Your children can learn how to conquer such tricky and common problem in Time with Teacher Vanessa in today's session.
Every question and quiz is structured to maximise learning.
After the discussion of a particular concept, there will be quizzes/polls to ensure that students understand and master the concept.
Students learn better when feedback of the results is given immediately.
Let's study and grow.
Session Start Time
07:30 PM