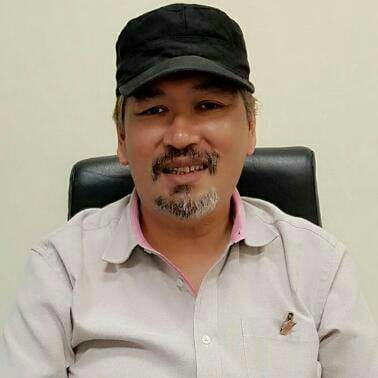 Class :
Primary VI
Subject :
Mathematics
Patterns
Learning about patterns provides students with an understanding of mathematical relationships, which is a basis for understanding algebra, analyzing data, and solving complex mathematical problems.
In Explico Our Star Tutors are constantly working hard to make students understand each topic by collecting and explaining more complex questions which help students to score well in PSLE. Subscribe for the interactive sessions of explico and help Your child understand each topic from basic.
In this Session Teacher Izam Bin will Go through Patterns in Figures with constant single and double change
Students can clarify their doubts with the teacher instantly.
Let's study and grow..
Session Start Time
05:00 PM