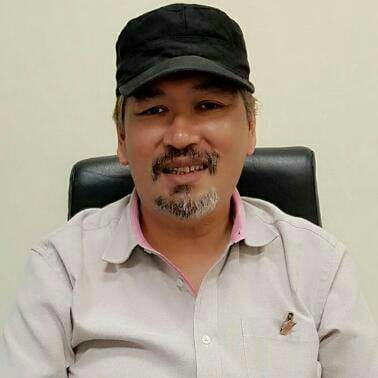 Class :
Primary V
Subject :
Mathematics
Practice Paper from Various School-1
This session is dedicated to Practice paper from various schools. The teacher will solve and explain the questions. At the same time, students can also ask the question to the teacher if any confusion.
Let's study and grow.
Session Start Time
07:30 PM