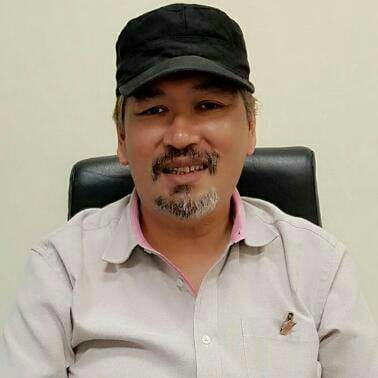 Class :
Primary VI
Subject :
Mathematics
Triangles/ Quadrilaterals/Circles
As a parent, how do we ensure that our children are studying effectively? Are we doing enough to help them?
Help them to attend this live session where students and Teacher will be solving a list of questions involving Composite Figures with detailed explanation.
Students can clarify their doubts with the teacher instantly.
Let's study and grow.
Session Start Time
05:00 PM