Introduction to Whole Numbers
Primary 5
19th Jan, 07:00 PM (SGT)
COURSE OVERVIEW
Topics Covered:-
4 Operations of Whole Numbers
- Place value
- Value of a digit
- Factors & Multiples
- Rounding off Numbers
- Order of operations
Students will learn about the 4 operations of Whole Numbers and apply them to questions in the exams.
Tutor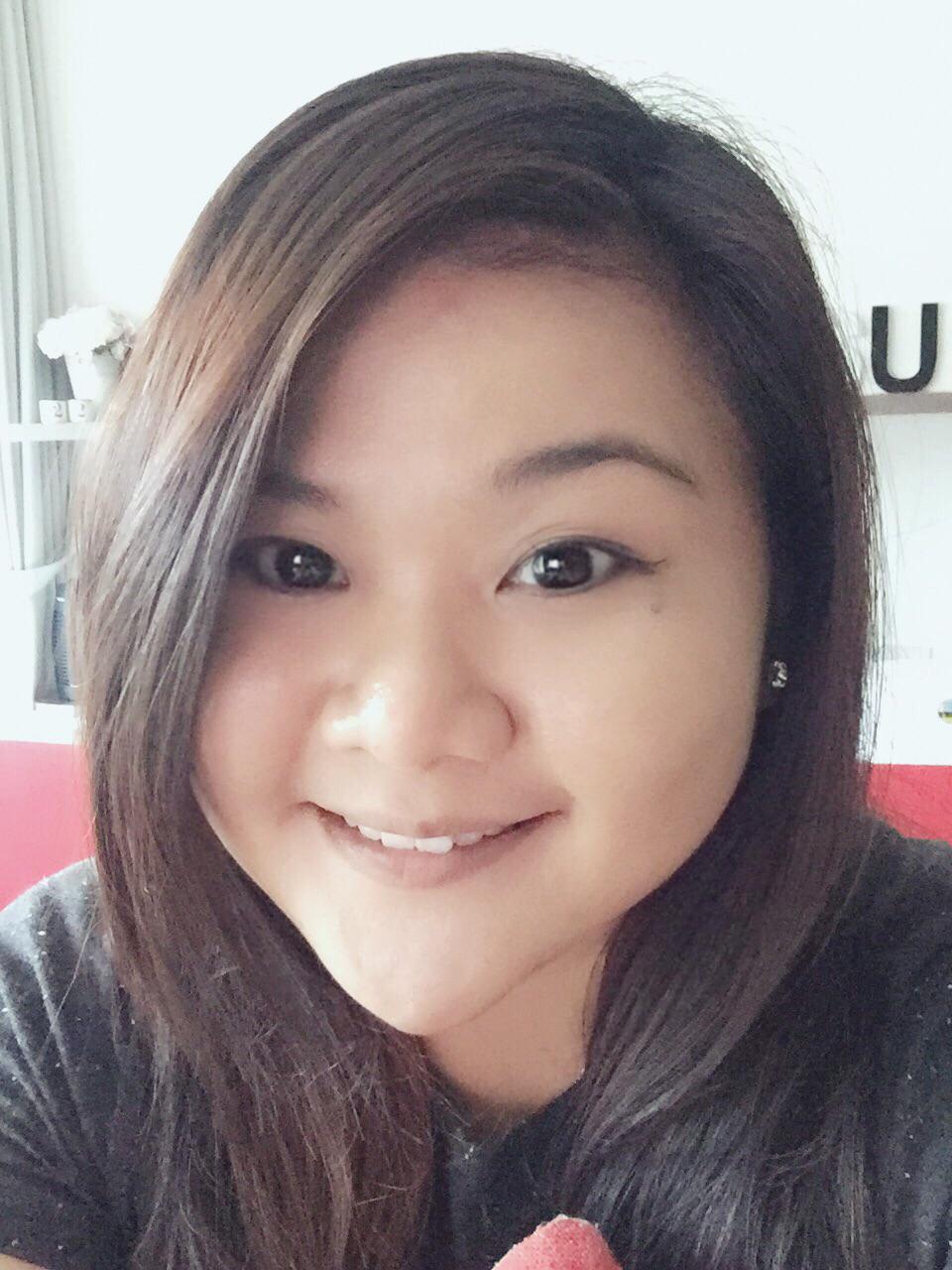 Chermaine Choo
Chermaine is a full time tutor with 11 years of experience in teaching Primary, Secondary & Tertiary Mathematics. She is also a relief-teacher in Singapore MOE Schools.
She believes every child has the potential to excel, by uncovering the way they learn best.